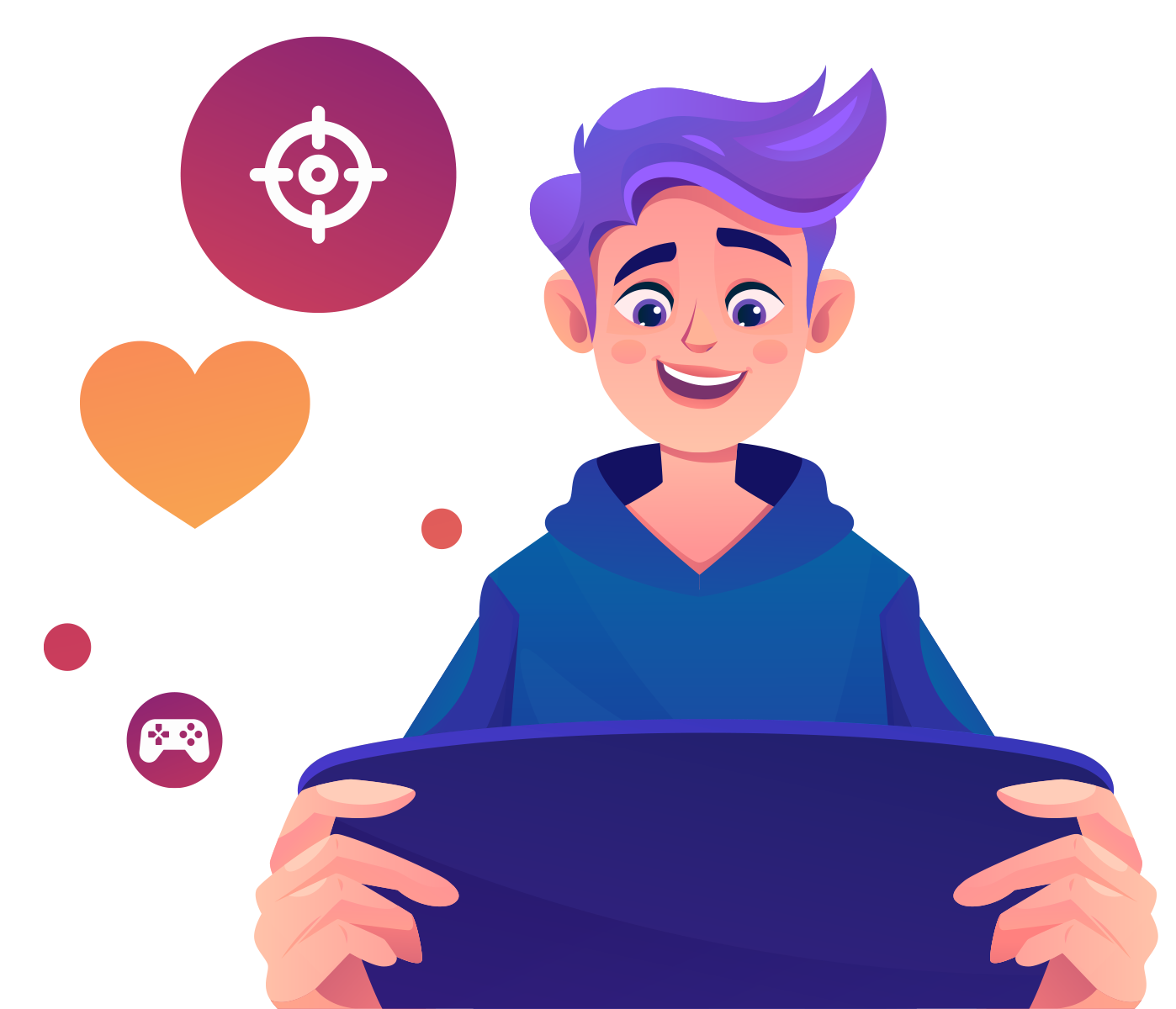 Join online lectures on Hyper Casual Games Development and Publishing
Unite With Your Teammates Globally
Meet other Developers from all around the World, exchange experience and collaborate with them.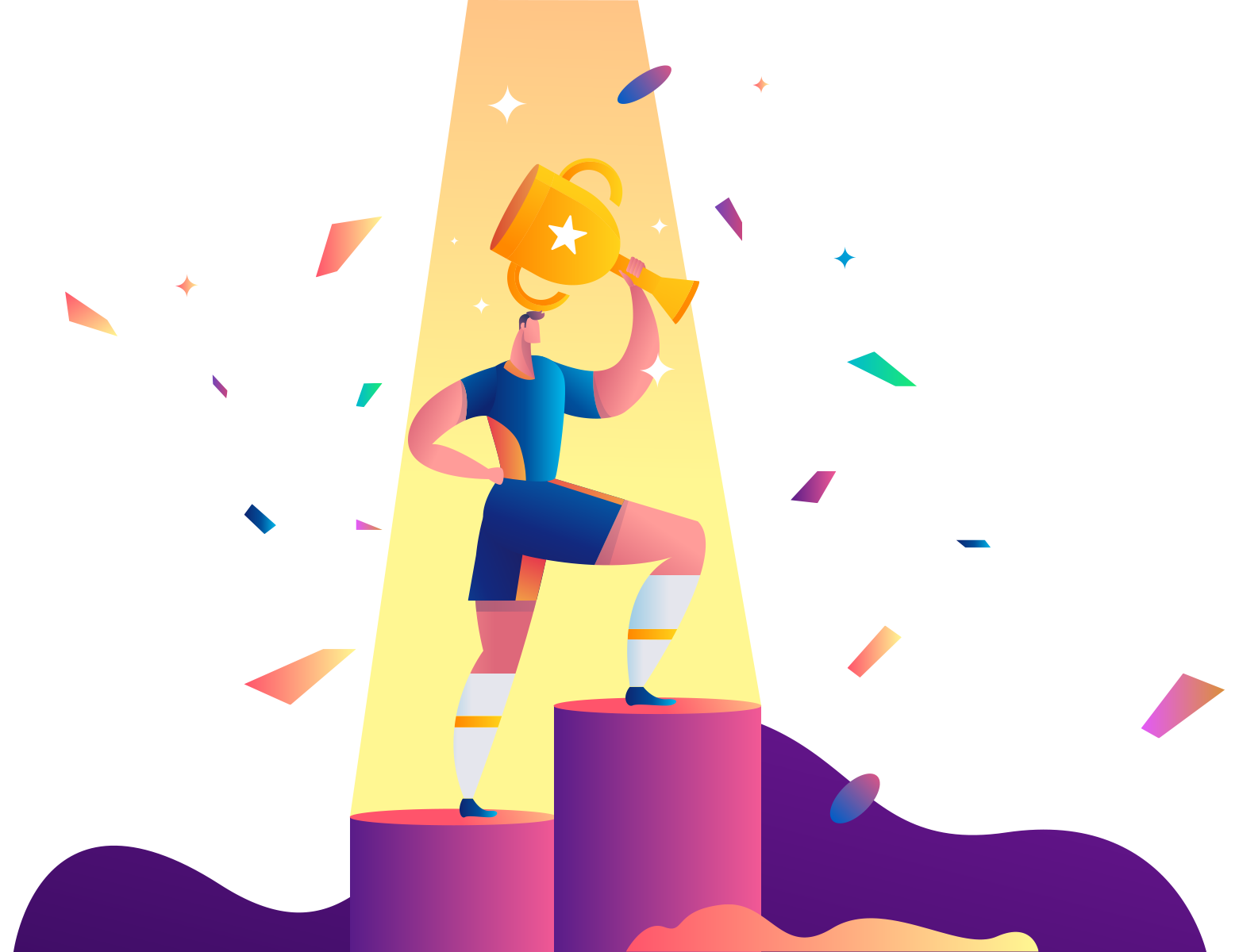 Get Feedback And Win Prizes
Submit a prototype and get an opportunity to win prizes, get publishing offers and receive feedback from experts
Unlock New Publishing Opportunities
Connect with publishers and stay in touch with them after the event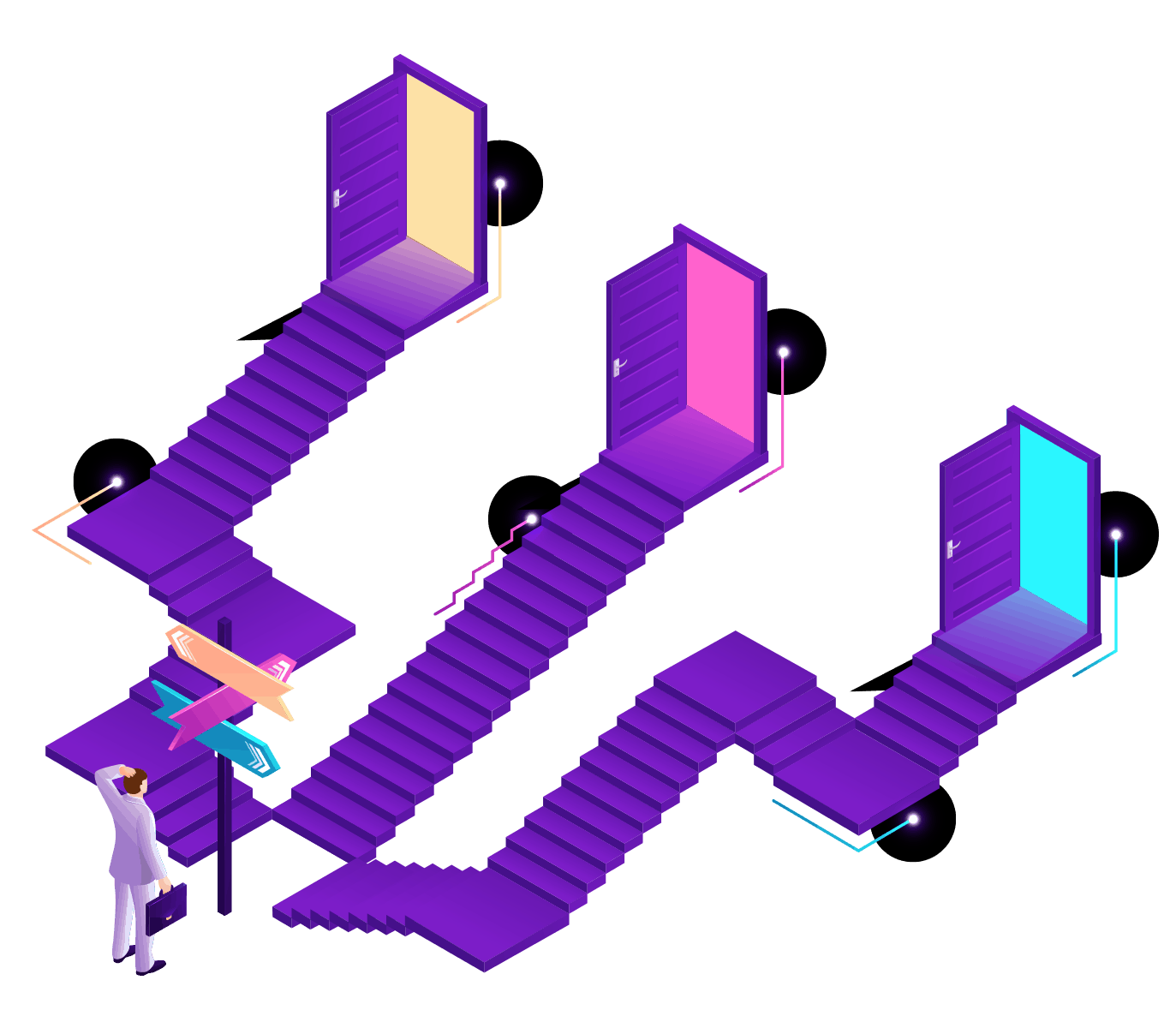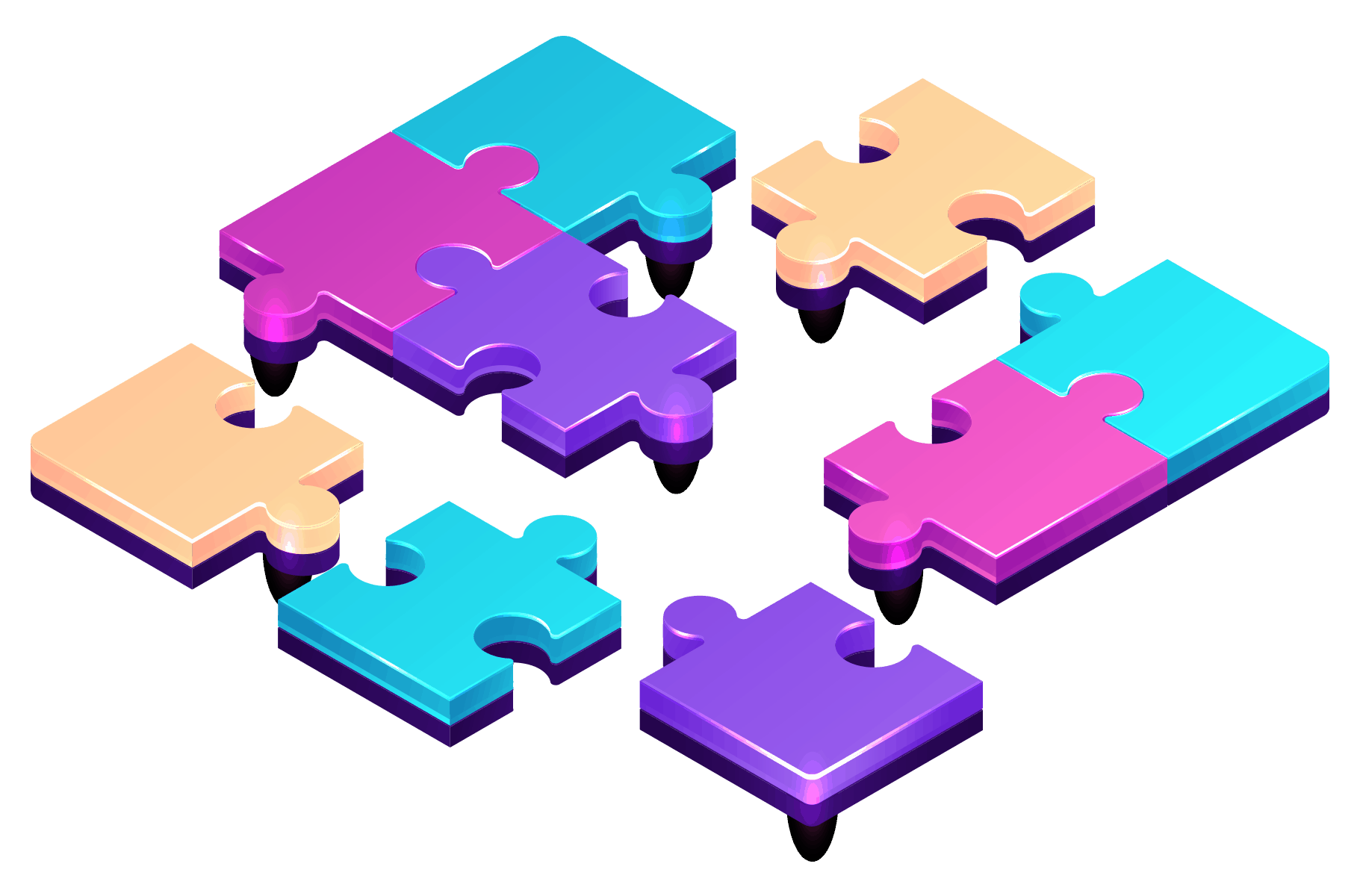 Become A Part Of Global Hyper Casual Game Developers Community
Get access to networking tool and continue networking 365/7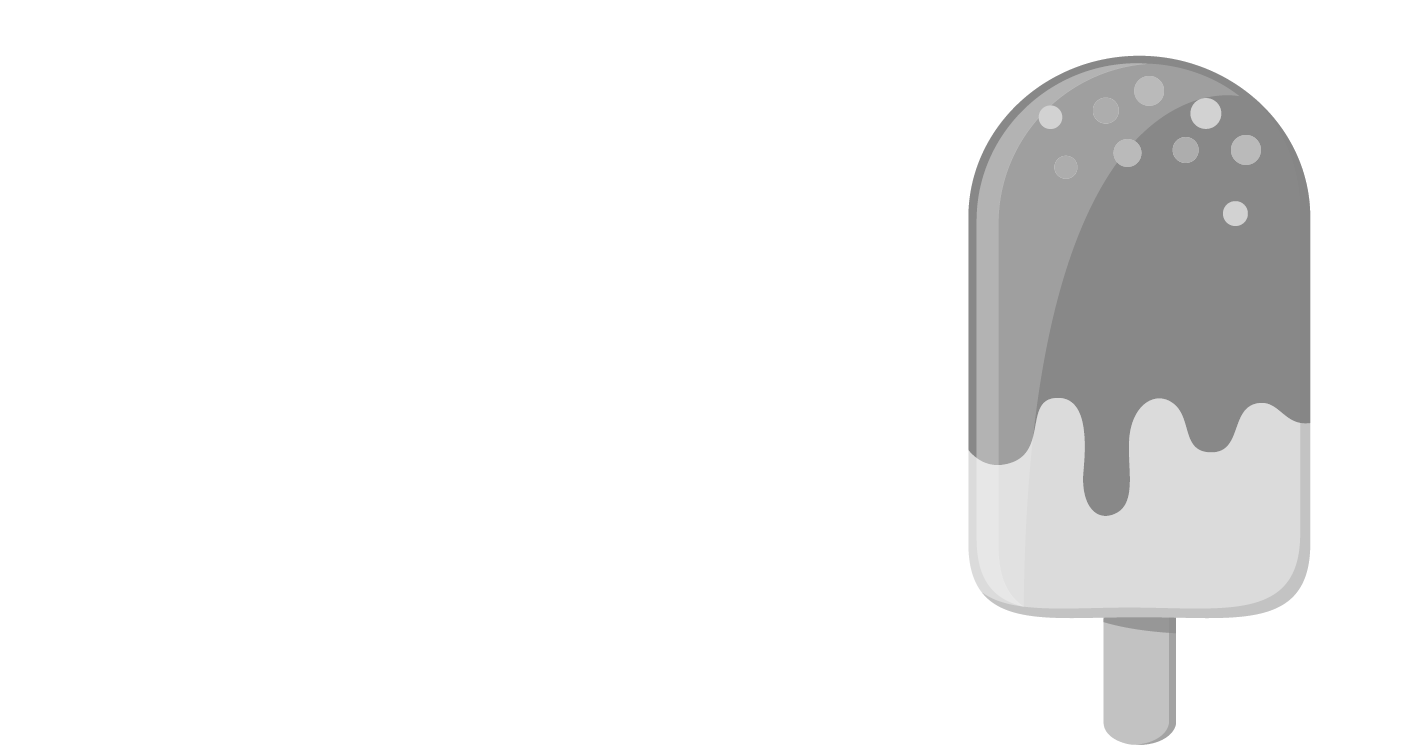 Sunday is a leading Hyper Casual publisher from Hamburg, Germany and best known for its hit-
game Cat Escape! With 50M downloads, it is enjoyed by people around the world. As part of the AppLike Group, the ad tech know-how and marketing capabilities of Sunday result in profitable
hits for its partners.
Azur Games is a TOP-3 worldwide mobile game developer and publisher with more than 2,5 billion downloads. Want your game to become the next chart-topping hit? Azur Games knows exactly what developers need and we provide it perfectly. The company offers its expertise and invests in talented studios to bring great games to the world. Let's AZUR together!
Ducky is a double-hyper fast publisher. The company does CTR/CPI tests within 24 hours upon your application. Ducky provides a full cycle of making the game a hit: it tests, does a deep dive into analytics and metrics, gives feedback on project improvements, and eventually makes it a hit.
Webinar Sessions
Talks from Experts
Learn from industry experts on best practices of making and publishing hyper casual games.
Webinar
3:00 PM - 3:30 PM (UTC)
Nick Shapovalov
Publishing manager at Ducky
Three steps to hit: find the idea, choose right one, do the best
Webinar
3:30 PM - 4:00 PM (UTC)
Christoph Sachsenhausen
Managing Director at Sunday
Remixing Game Concepts to find your next Hit
Webinar
4:00 PM - 4:30 PM (UTC)
Sergei Martinkevich
Publishing Team Lead at Azur Games
How to trend in hyper casual: Cookie Carver success case with 40+M installs in 2 months
Webinar
4:30 PM - 5:00 PM (UTC)
Wiktor Kaziród
Game Designer at Orbital Knight
Deconstructing games to get better at making them
Webinar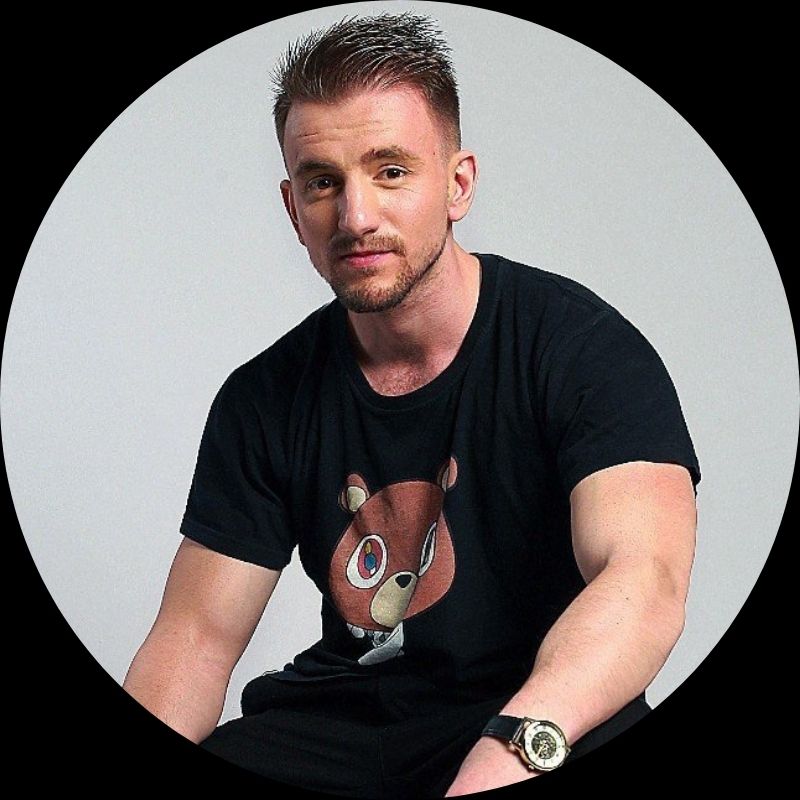 5:00 PM - 5:30 PM (UTC)
Florian Jauffrineau
VP of Publishing at TapNation
Tippy Toe: Reach the Top 2 Months After Launch
Webinar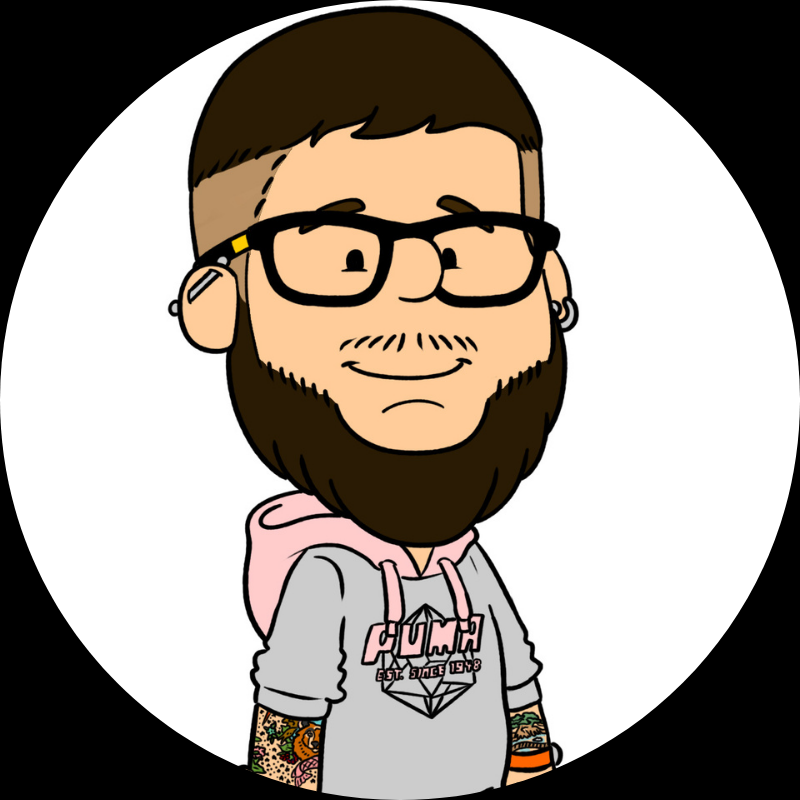 5:30 PM - 6:00 PM (UTC)
Chris Williams
Jr Game Designer at Kwalee
From Concept to Creation: Tips and Tricks for Rapid Prototyping
Opening Ceremony
Welcome to Hyper Casual Jam Com
Greetings, Rules, Topic Announcement, Experts Introductions
Game Jam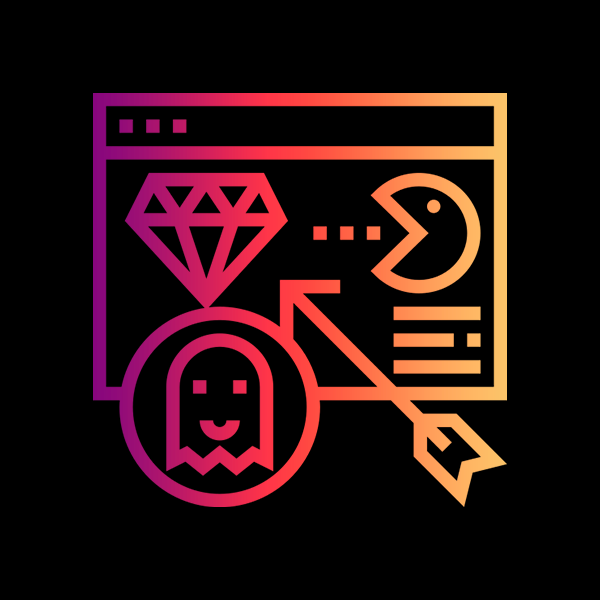 00:00 AM - 11:59 PM (UTC)
Game Jam, Work with Mentors
Team up and develop hyper casual prototypes on a topic announced at the opening.
Game Jam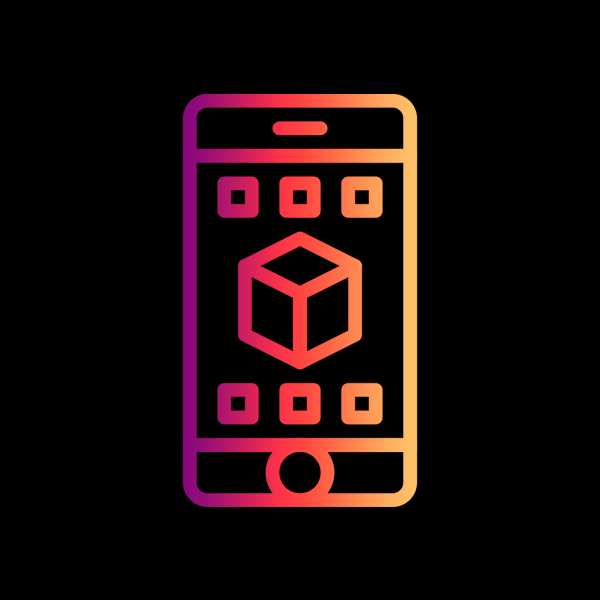 The Final day of the Game Jam and Work with Mentors
Polish and improve your prototypes.
Online Submission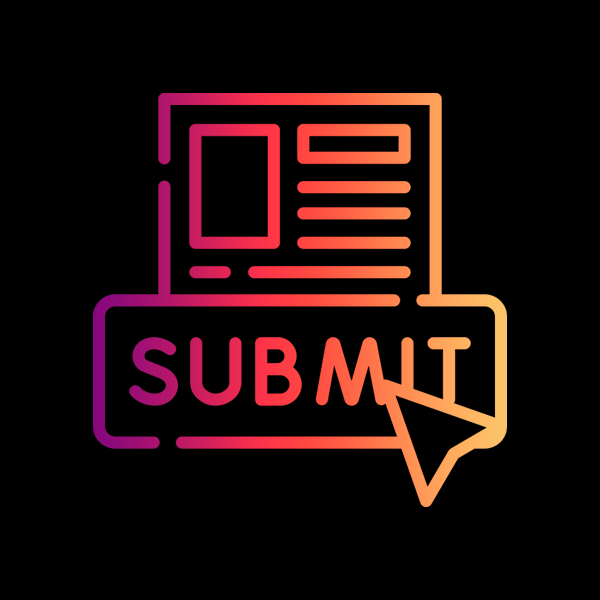 Projects Submission Deadline
Submit your games at our platform for review by judges.
Voting
00:00 AM - 11:59 PM (UTC)
Judges Voting
Our judges will be able to use independent online voting after they have reviewed all the games submitted by our participants.
Voting
Judges Voting
Our judges will be able to use independent online voting after they have reviewed all the games submitted by our participants.
Congratulations!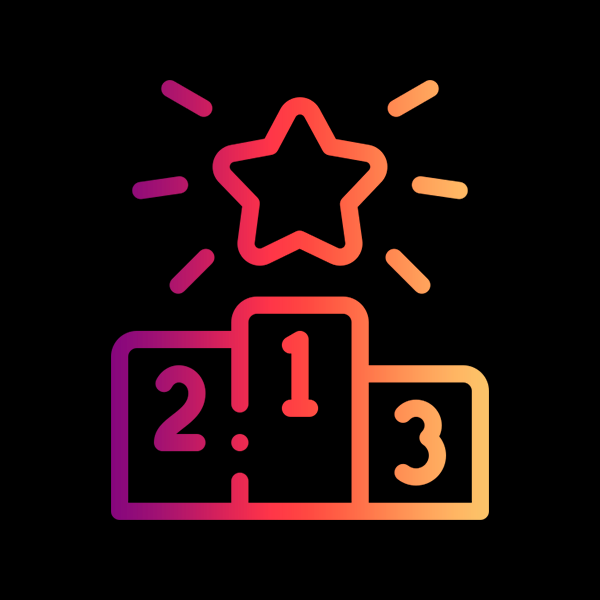 Winners Announcement
We will announce winners in all nominations and let them know how they can claim their prizes.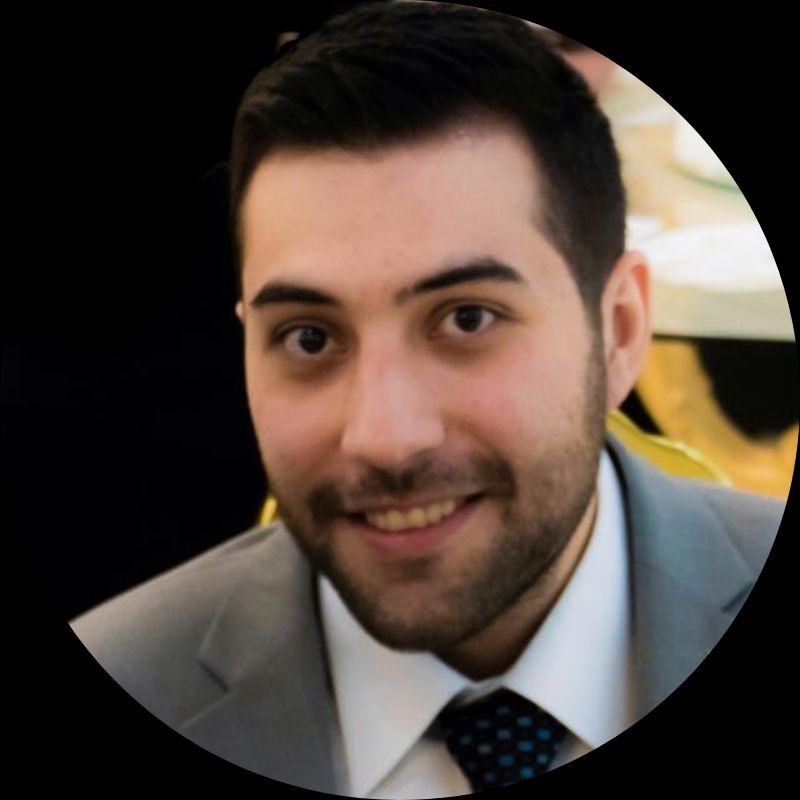 Iman Taeb
Head of Publishing and Studio at Storms
Iman is the Head of Publishing and Studio at Storms, where he led the production of ""AZ Run"", a puzzle ball runner game with a global hit profile. Prior to joining Storms, Iman was a Product Manager at Amanotes and had steered over 50 Android and iOS game projects.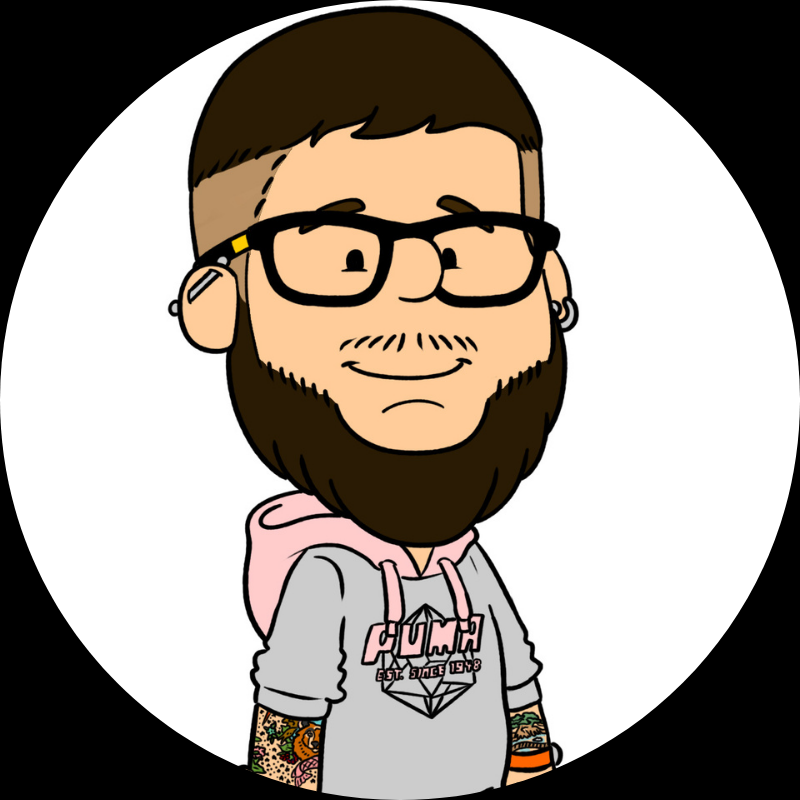 Chris Williams
Jr Game Designer at Kwalee
Chris graduated with a degree in Game Design in 2019. He then worked in QA at a AAA studio for a while before joining the QA team at Kwalee in early 2020. After 6 months or so, Chris transitioned into the Design team here and has worked on a tonne of different games from vertical slice prototypes to globally launched hits."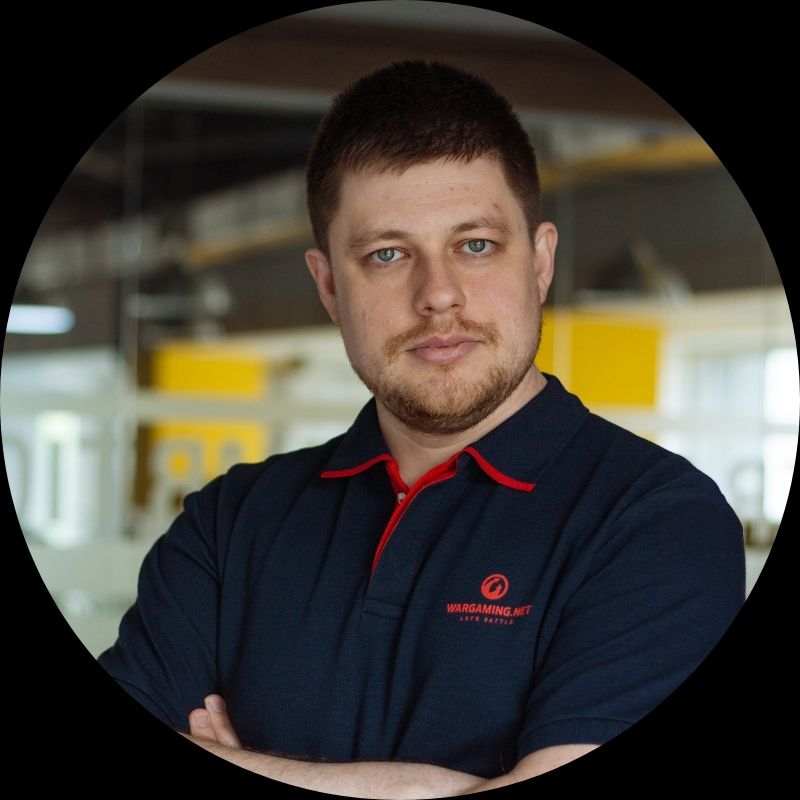 Aleksandr Pindyk
Senior Software Engineer at Wargaming
Aleksandr has been in the gaming industry for over 10 years, of which 8 have been at Wargaming. Prior to joining the company and the first two years of work here, he was developing games for iOS / Android mobile platforms. In 2016, Aleksandr started working on the World of Tanks project, and since 2017, he has been developing AI. Now, he is the Engineering Lead in the World of Tanks AI technical stream, Wargaming Kyiv.
Prizes from our sponsors and partners in 2022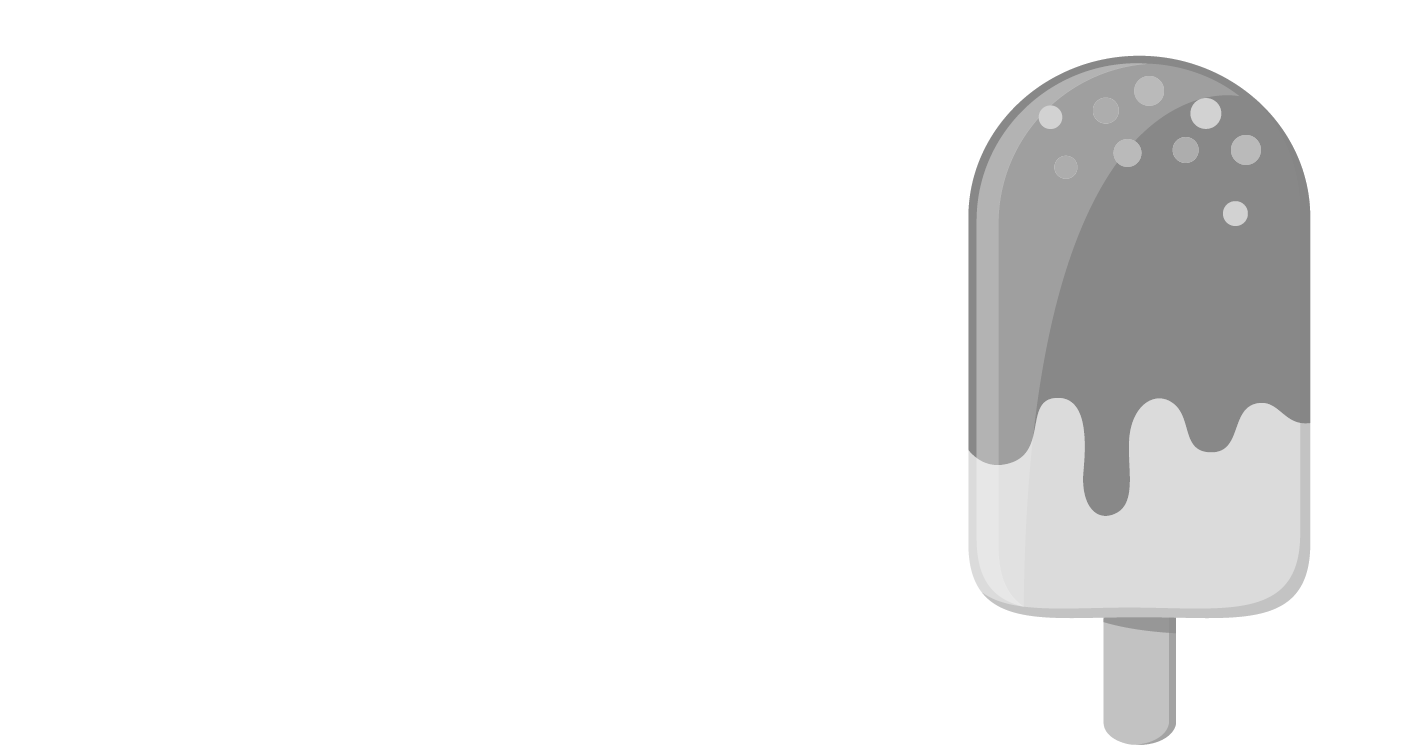 🎁 A consultation with Sunday's publishing department
🎁 Personal consultation with Ducky's founder + 3 months of consultations with Ducky's producer
🎁 2 months of consultations with Ducky's producer
🎁 2 months of consultations with Ducky's producer
🎁 A consultation with Moonee's GD team
🎁 1:1 session with the Storms Publishing team
🎁 $100 Steam Gift Card + a consultation with a Publishing Manager

🎁 $200 Unity Asset Store credit and a 1-2-1 workshop with a Publishing Manager at Kwalee

🎁 2 tickets to Games Gathering Conference in Odesa

🎁 PRO Pass to Global Games Pitch 2022
🎁 Advanced Pass to Global Games Pitch 2022
🎁 Advanced Pass to Global Games Pitch 2022
🎁 PRO pass to Global Games Pitch 2022