Early Bird Deal For Developers!
8-9 November — Global Games Pitch '23 (Autumn Edition)
10 Reasons to Join Global Games Pitch:
1. One of the biggest international online pitching events!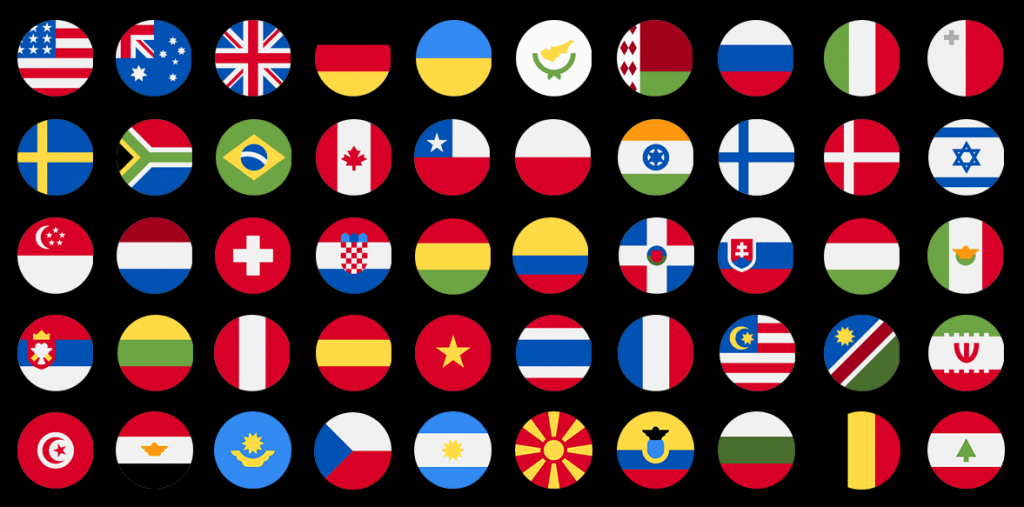 2. Unlock new business opportunities
3. Get assistance in preparing for the pitching sessions
Publishers and Investors in 2022
4. 365/7 Matchmaking Portal
5. Get Mentorship Assistance
6. Get More Feedback for your Game
8. Share your project updates
9. Join webinars and Masterclasses
10. Meet colleagues and new friends
SOME OF PUBLISHERS AND INVESTORS 2023
The entire GDBAY team and all our partners and sponsors strongly condemn Russia's unprovoked and unjustified attack on Ukraine and all acts of war. We stand with Ukraine, its people, and are deeply concerned about the Ukrainian games industry community.
Join as game publisher or Investor!
Become a sponsor — support Global Games Pitch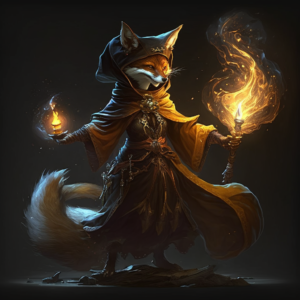 platform updates, industry news and events
Subscribe to our Monthly Newsletter