Pitching Opportunities Continue: Submit Your Game Anytime
Online International Games Pitching Show and 365/7 Matchmaking Portal
PC / Console Games, Mobile Games, VR Games, Blockchain Games.
✨ About Event and Platform
Quick Look: Understand Our Event in 5 Minutes
🤵‍♂️ For Publishers and Investors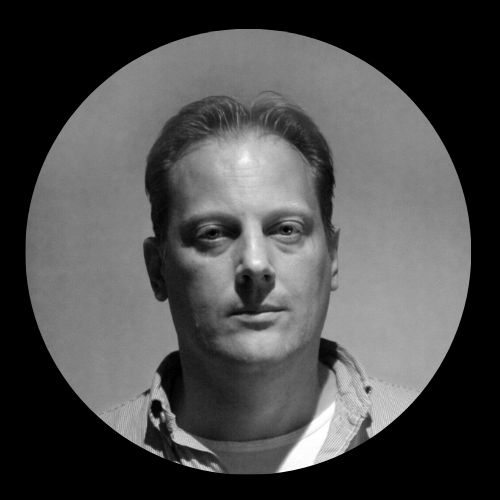 Investment and fund raising for game devs
Ask me anything (well almost everything) session with Triple Dragon. Your chance to ask how to best pitch to investors and what type of funding is available for your studio or project. Pieter van der Pijl, Co-founder at Triple Dragon Limited
Vision on Generative AI in Games
Generative AI has taken the world by storm because we've been able to experience how powerful the latest machine learning models have become. In this session you will learn more about industry use cases, challenges, the latest foundations models available on AWS and how to use them to deliver amazing experience your employees or your players. Frédéric Nowak, Head of Solutions Architecture - Southern & Eastern Europe - AWS for Games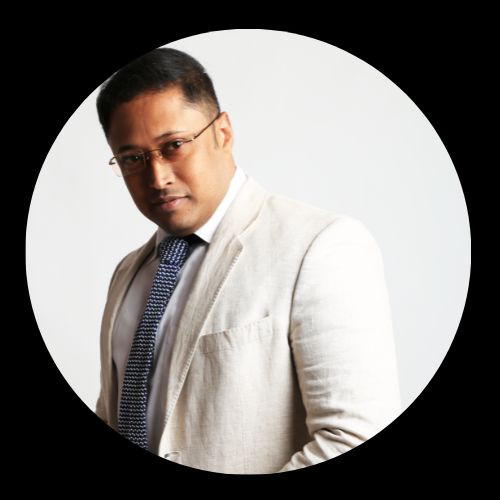 How to rise a fund for a game studio
Pitch Deck, Company Structure, Game which can raise capital Arijit Bhattacharyya, Founder & CEO at Virtualinfocom
Boost Me While I Play: Better Play & Earn Case
Blockchain games suffer from lack of sustainability. Play AND Earn instead of Play TO Earn has seen somne success. Now, I will present you the Play and Boost, interesting alternative observed in practice and how it benefited both game and its native chain. Ranko Trifkovic, Consultant / Product Architect at Red Viking
How To Find A Publisher For Your Indie Game
A concise and to the point guide to identifying the right publishers for your game, reaching out to them with the correct materials, and diligently following up on your submissions. The market today is extremely tough so indie teams need to ensure they are doing all they can to place their game. Jay Powell, CEO at The Powell Group
29 Lessons From 29 Indie Devs
Inspired by interviews with 29 indie devs from a wide range of fields and expertise, this talk weaves the unique success stories of these indie devs into a comprehensive analysis of the challenges and achievements during their indie game development journey. Adinda van Oosten, Game Journalist and Educator at Acreates and Deltion
8-9 November — Global Games Pitch '23 (Autumn Edition)
⚠️ Event Concluded, Opportunities Continue!
Though our exciting event has concluded, the opportunities for you at Global Games Pitch are just getting started.
🚀 Why Join Global Games Pitch even after the Pitching Show?
Ongoing Submissions: The event might be over, but our platform remains active. You can submit your game at any time for potential opportunities with publishers and investors.
Year-Round Networking: Connect with a vibrant community of game developers, industry experts, and potential collaborators. Keep the conversations and connections from the event going.
Resource Hub: Gain access to a wealth of resources, including our extensive video catalog with talks, workshops, and more.
Whether you're refining your current project or brainstorming the next big hit, Global Games Pitch is here to support and enhance your journey in the gaming industry. Don't let the end of the event be the end of your progress – join us now and take your game development to the next level!
💪 Global Games Pitch in Numbers
Publishers and Investors in 2023
Games Already Joined in 2023
Constantly evolving event since 2020
1. One of the biggest international online pitching events
2. Pitch your game to publishers and investors with ease
3. Boost your knowledge, make new connections
⭐️ What you'll get as a game developer?
1. Get assistance in preparing for the Pitching Show
2. Get Mentorship Assistance and Feedback
3. Get access to our 365/7 Matchmaking Portal
🎩 Publishers and Investors in 2023
The entire GDBAY team and all our partners and sponsors strongly condemn Russia's unprovoked and unjustified attack on Ukraine and all acts of war. We stand with Ukraine, its people, and are deeply concerned about the Ukrainian games industry community.